2020 Commercial Real Estate Year in Review Report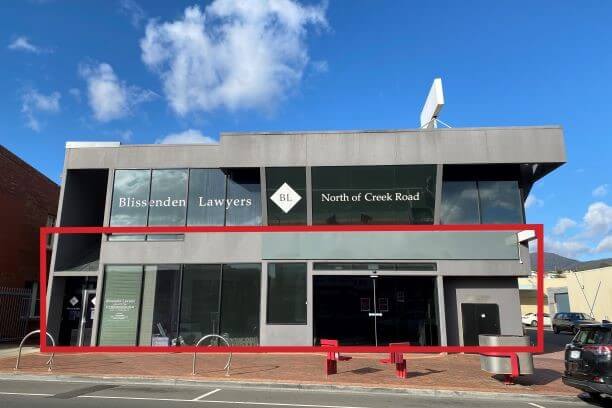 From baseline, rent collection dropped by over 20% in April and May as the country went into lockdown.
Retail was the hardest hit in April & May with a low of 54% compared to a rent collection baseline of 86%.
Dramatic increases in landlord subsidies and rent relief were seen during COVID-19. Rent credited peaked in May at 5%.
Of the states NSW saw the lowest rent collected at 62% in May.

Recovery started in July with a 7% increase on April's rent collection.

VIC remains the most affected state, collecting 79% of rent in September.
Office shows resilience as an asset class with 87% of rent collected in October.
Industrial was 7% off pre-COVID rent collection levels of 85% in October.
Total commercial rent collected was 82% in October compared to a baseline of 90%, showing a slow but steady recovery.
Retail WALE in Australia has declined in the period of January 2020 to November 2020. 3% drop in the 11 months, and the avg WALE is now 31.7 months.
Share to Facebook