Chief Economist update: US election result might benefit property in Australia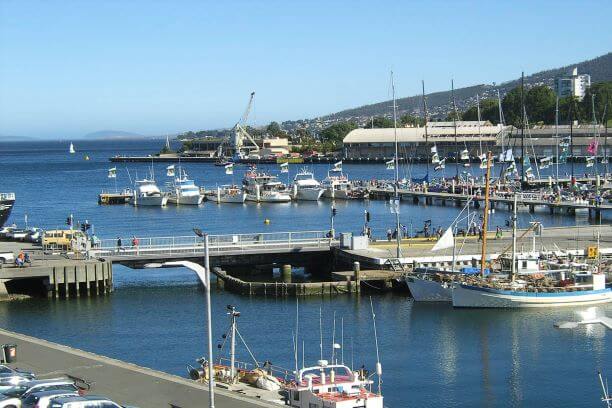 This is an interesting read explaining how the US election could benefit Australian Real Estate.

The most prominent examples have been the announcement of Brexit in June 2016 leading to a jump in search from the UK; the introduction of the Fugitive Offenders amendment bill in mid-March 2019 leading to more activity out of Hong Kong; and most recently, the Trump/Biden election (and likely high COVID-19 infections) leading to a lot more search out of the US.


Right now, US searches for Australian property is the highest of anywhere overseas and has jumped 32% compared to the same time last year.


Read more...



Share to Facebook