Good news for purchasers with the big banks offering home loan deals below 2 per cent.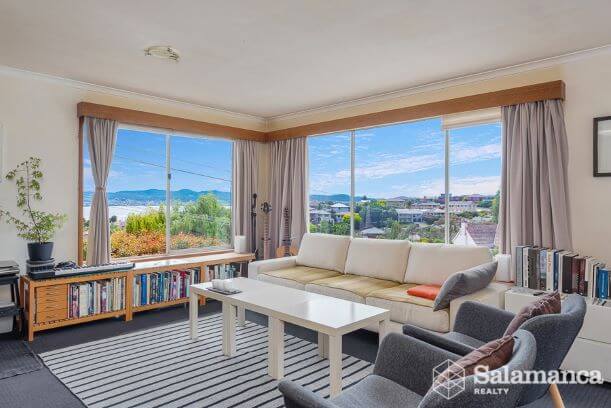 The big banks have offered borrowers some of the most attractive home loan deals ever, with home owners able to fix their rates below 2 per cent for four years.


Experts say it could be a once-in-a-lifetime chance to lock in record low rates.


Read more...
Share to Facebook