Hobart house price report - September 2020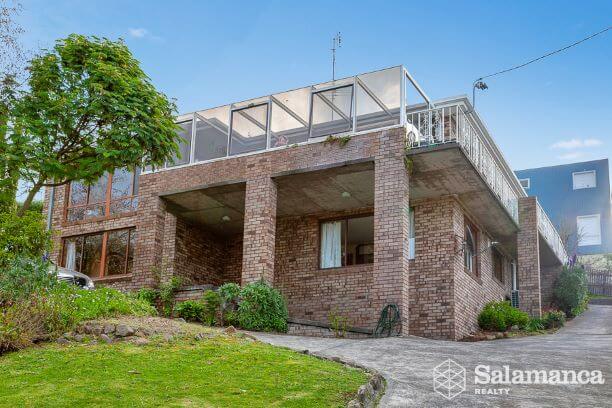 Hobart house prices surged to record highs over the September quarter, up 6.9 per cent to $555,754. This is the steepest increase over a quarter since late 2017, pushing annual growth to double digits, at 15.7 per cent. Hobart is the third most affordable capital city to purchase a house, behind Perth and Darwin. Hobart houses could become more expensive than Adelaide in the coming months, with just over $9,000 separating the two cities, the value gap has hit the lowest on record.


Hobart unit prices declined further over the September Quarter, falling 9.1 per cent. The substantial drop is the steepest of all the capital cities, pulling unit values down to just over a one year low to $384,672. This has stifled annual growth, falling into negative territory for the first time since mid-2019, with a 1.5 per cent decline.


Hobart's housing market has become highly fragmented in recent months, with houses outperforming units. The significant drop in unit values could be attributed to Hobart's exposure to tourism and reduced investor interest will be weighing on units values considering the vast majority are located in central Hobart. While Hobart has been a destination of choice given the relative affordability and lifestyle on offer, the health pandemic could accelerate this trend, as working from home becomes the norm for white-collar workers, which is likely to continue to support house prices.
Share to Facebook