House prices in Sydney, Melbourne, Brisbane, Adelaide, Canberra and Hobart hit record high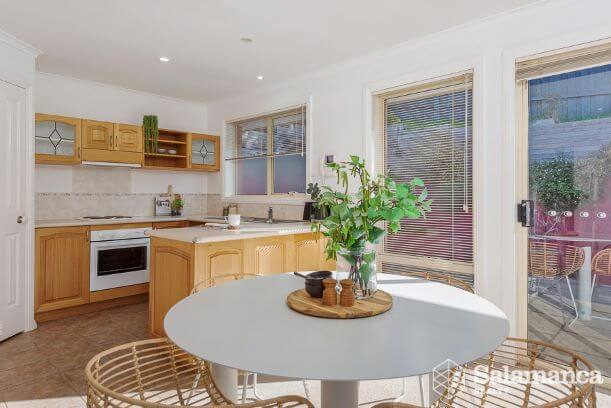 ADRIAN LOWE | EDITORIAL DIRECTOR | JUL 29,2021
House prices have accelerated again in all capital cities, with six hitting record highs for the third quarter running and another two again at their highest point in several years.


Melbourne and Canberra have joined Sydney as Australia's million-dollar cities, with the harbour city suging past $1.4 million.


The rate of growth - in Canberra, it's 30 per cent in just a year - is so strong that Australia now has a new most-affordable capital for houses: Perth.


Adelaide, Hobart and Brisbane, too, join Canberra, Melbourne and Sydney among the record-holders: the South Australian capital's growth over the June quarter was the strongest since late 2007, and in Greater Brisbane, the 13 per cent annual growth is the strongest in 13 years.


The Tasmanian capital has continued a staggering growth trajectory to a median of $646,301, up 6.6 per cent in three months and 28.4 per cent in a year.
Share to Facebook