How Chemist Warehouse became a commercial property game-changer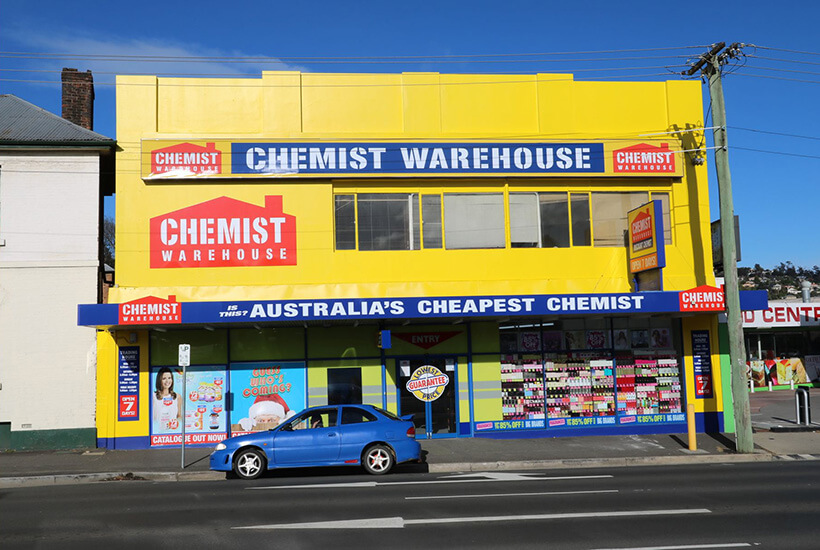 This is an interesting read if you are a self funded retiree. It looks like commercial properties are proving to be a good investment,


The bright yellow facade of a Chemist Warehouse is a pot of gold in the eyes of investors.


Read more...