How will the coronavirus affect the Australian property industry?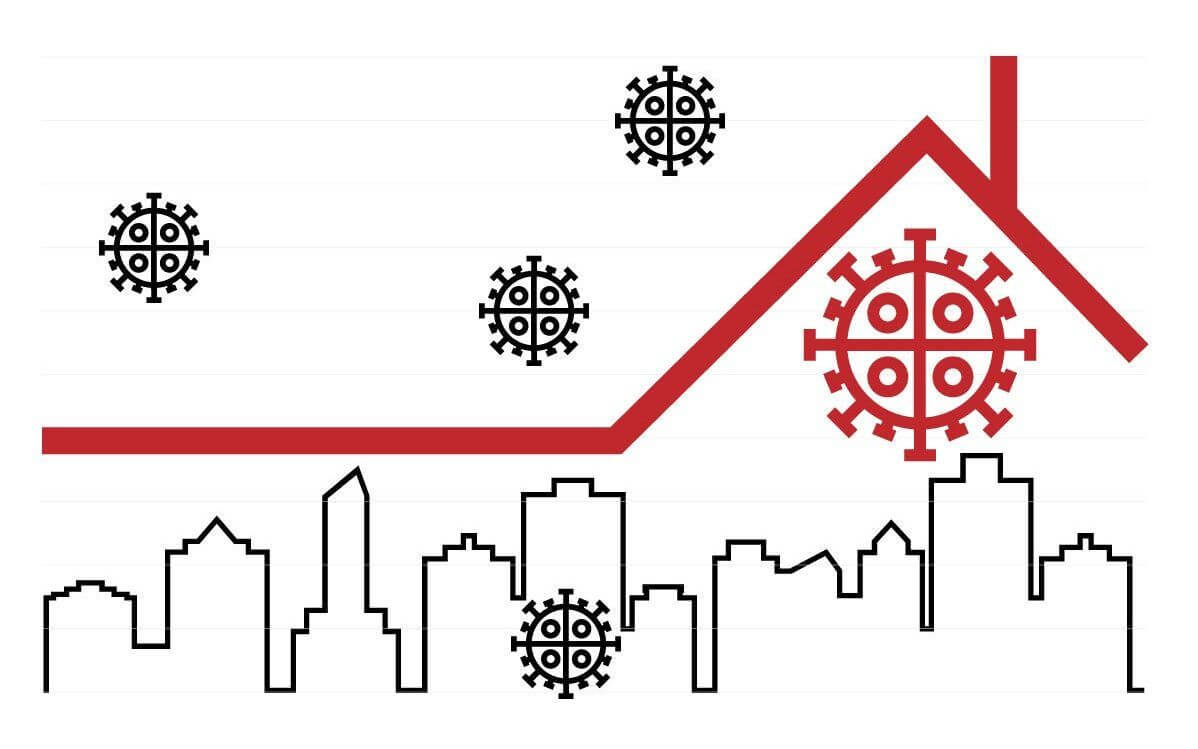 TRENT WILTSHIRE | MAR 13, 2020
Trent Wiltshire is an economist at Domain, focusing on the property market, housing policy and the broader macro-economy. Prior to Domain, Trent spent four years working as an economist at the Reserve Bank of Australia and then three years at the Grattan Institute.

The coronavirus is the biggest threat to Australia's economy since the global financial crisis, and the property industry won't be immune from the fallout. If the virus spreads widely and the economy weakens, the property market and the construction sector will be hit hard.


Read More...
Share to Facebook