NAB Commercial Property Survey Q2 2020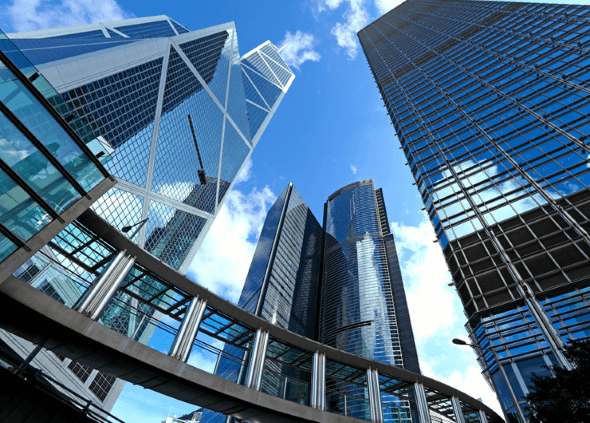 We have just received the latest National Australia bank Quarterly Australian Commercial Property Survey.
SOME INTERESTING KEY POINTS…


• COVID 19 has had a major impact on the commercial market sentiment in Q2 falling an unprecedented -62 points.

• Sentiment collapse was biggest in Retail (-76) followed by Offices (-68) Hotels (-60) Industrial was less affected falling -28.

• Although Tasmania was not included the 'State by State' REPORT, sentiment fell in all mainland states, with all states down by over -60 except QLD (-49)

• The hit to confidence recorded its first ever negative read with the 12 month index falling to (-55)

• Expectations for capital growth in the next 1-2 years were also in decline with the next 12 months recording -4.4% for offices and -4.7% for retail with falls expected in all states.

• Industrial capital growth was expected to show more moderate falls with the 2-year outlook in positive territory.

• Vacancy factors for offices have hit an all time high of 8.5% in Q2, retail even higher at 9% but industrial property less so, at 5.8%. Not unexpectedly the outlook for rents was pared back sharply, with -5.6% (Retail) and -4.5% for offices in the next 12 months.

• It is expected that this will result in slower volumes of leasing and renewals with cashflow reductions due to a firm's ability to continue operating and paying rent, affecting investors mindsets going forward.

• COVID 19 has also affected rent collections in particular for the retail sector, though the larger bulky goods and large format retail holding up best, with little change in rent collections. Neighbourhood and Regional Shopping Centres and Strip retail has shown a rent collection impact of around 7-8%.

• The number of developers looking to start new works in the next 18 months has fallen heavily to 68% in the Q2 indicating the COVID19 has not only had an immediate impact on the building construction industry , but is expected to continue to impact this industry over the next few years

• Other changes show debt funding more difficult in Q2 with increased pre-commitment levels required to meet funding requirements for new development across Australia for both residential and commercial property.

• New research finds that 8 in 10 property experts expect the biggest changes to the office market from the COVID 19 crisis will be the extension of 'working from home' as well as structural changes to how office space is used.





Source NAB Quarterly Australian Commercial Property Survey - June 2020 Report.
Share to Facebook