NAB Quarterly Australian Residential Property Survey Q3 2020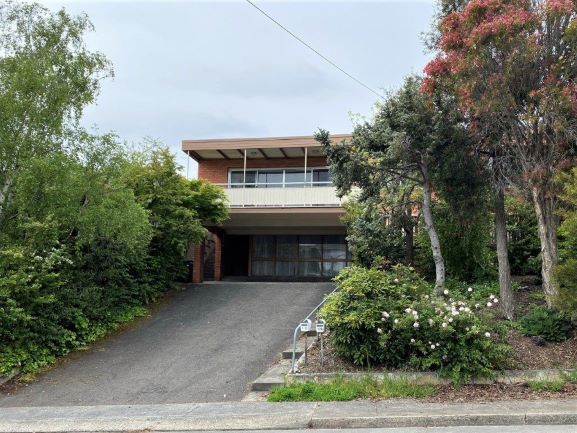 The National Australia Bank Quarterly Property Survey
Housing market sentiment bounced in Q3, but still weak as VIC continues to weigh heavily. Confidence also lifted across the country, except VIC amid predictions of falling house prices over next 1-2 years. Market share of FHBs rises to new survey high in Q3 in new and established housing markets, but foreign buyers continue to retreat. NAB has changed its view on house prices, and now expects rises of around 5% over 2021 & 6% over 2022.


Survey highlights...
Housing market sentiment bounced in Q3 but remains weak. The NAB Residential Property Index recovered to -7 points from a survey low of -33 points in Q2. The index was weighed down heavily by a deterioration in VIC (the only state to go backwards) amid stage 4 lockdown in Melbourne and only a modest improvement in NSW. This offset sharply higher sentiment in other states, particularly WA and SA/NT. Confidence bounced in all states except VIC, where the outlook for prices and rents is now much weaker than in other states. With prices softening and interest rates at ultra-low levels, first home buyer levels rose to new highs in both new and established housing markets. But coronavirus and border closure may have further impacted foreign buyer numbers, with their numbers halving in VIC and all but disappearing in NSW.


The view from NAB...
We have changed our view on property prices for the next year and now expect rises of around 5% over 2021 and 6% over 2022 - with house price growth likely to be stronger than the apartment segment. This change in NAB's housing market outlook comes after substantial upgrades to our forecasts for near-term activity and unemployment, as well as the fact that activity in the housing market has held up substantially better than we initially expected. We expect that lower interest rates for an extended period will be a key support to the housing market over the next couple of years, seeing a boost to prices across the country. While the deterioration in the labour market would normally weigh on prices, the significant government support has mitigated thee rise in unemployment and hit to household incomes. We see the sharp slowdown in population growth due to border closures as the key risk to house prices, particularly for Sydney and Melbourne.
Share to Facebook