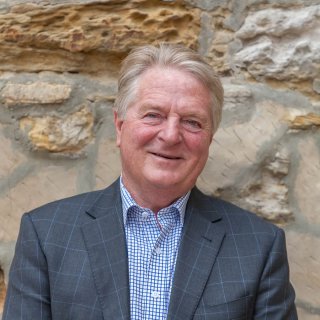 Mark Lawler is the owner and is the licensee of Salamanca Realty. He is a Fellow of the Australian Property Institute and a registered valuer. Prior to the establishment of Salamanca Realty, Mark developed a successful independent commercial consultancy and asset management business in Hobart, after returning from a three year appointment in Darwin as General Manager of LJ Hooker.
For the preceding 20 years, Mark was extensively involved with the non residential real estate sector in Tasmania as both the state manager and owner of LJ Hooker.Mark's expertise is clearly in project management, commercial sales and asset management. Mark used his expertise to complete the redevelopment of a CBD office building for the owners and as a result raised occupancy from 10% to 100%.
Mark is extremely active in the asset management area and oversees a growing top of the market residential property portfolio and a select commercial portfolio.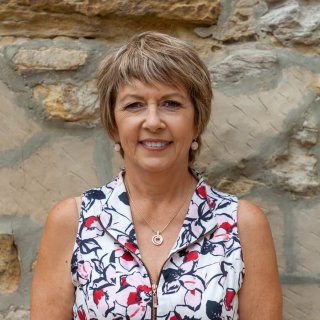 Working behind the scenes for the Property Management Department Tina Hogan has had in excess of 14 years' experience in the real estate industry.
Commencing her career in shopping centre management for 5 years, Tina then moved over to the residential property management area. She was instrumental in establishing the property management services at Salamanca Realty since its inception.
Wearing many hats in her role of office manager, sales support and property management support.
Tina brings a wealth of knowledge and experience to the team.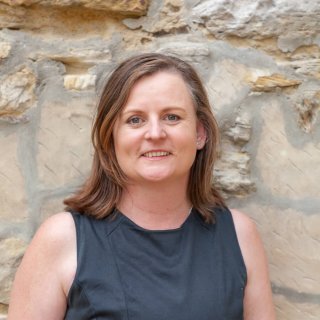 Susie Van Rhyn looks after our management and sales trust accounts, and provides day to day administrative and operational support to our team.
A licensed Property Representative in Property Management and Sales. Susie also holds qualifications in Architectural Design, Drafting & Interior Design.
Susie has been working in the real estate industry since 2001 in both Western Australia and Tasmania, specialising in Property Management and real estate administration.
Susie has a friendly, warm and empathetic nature, she is trustworthy and professional in every aspect of her job.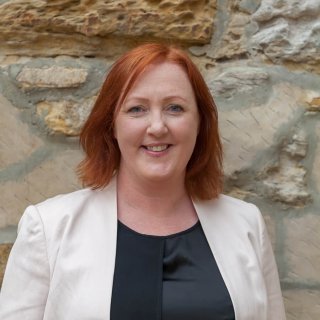 Averill has broad experience across the real estate, communications and financial services areas.
Averill has a strong client focus and enjoys building strong working relationships.
She has been working with Salamanca Realty supporting the Sales and Management sides of the business for the past two years.
Averill holds a Bachelor of Commerce and Bachelor of Fine Arts from the University of Tasmania.
TESTIMONIALS
"We have been using the property management services of Salamanca Realty since 2003.  We have found the whole team to be unfailingly helpful, friendly and efficient.  They have gone above and beyond their promised services to make our experience of owning investment properties worry free and the tenants they have found for us have always been reliable and trustworthy.  We wouldn't hesitate to recommend Salamanca Realty to anyone looking for someone to take care of their investment." Janette & Tim, NSW.
"Salamanca Realty have been managing our property since we bought it 17 years ago and their professionalism and communication have been excellent in every regard.  The inspections have been carried out thoroughly and the property is in excellent condition due to their diligence.  We have always been very grateful for their advice when something needs repairing or replacing, obtaining quotes on our behalf, and organising the appropriate tradesman promptly so the tenant isn't inconvenienced any longer than necessary.
Particular thanks go to Tina and Mark who have been the main managers over this period of time." Roger & Brenda, Taroona