RBA cuts interest rates to record low, but says it still has 'firepower'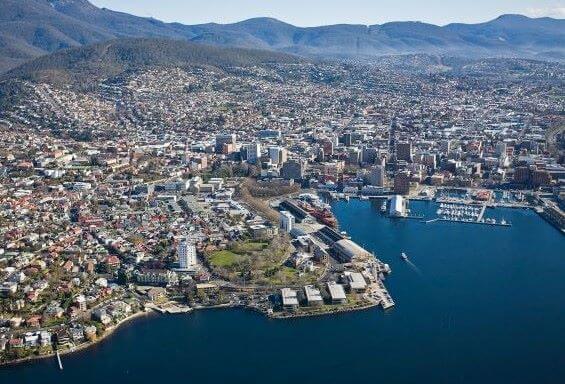 Australia's central bank promises it has not run out of firepower to support the coronavirus-hit economy after cutting interest rats to record lows, ensuring the cost of finance remains low for years to come for home buyers and all borrowers.
What do lower rates mean for home owners and buyers?
Lower interest rates generally mean lower mortgage repayments and increased borrowing power.


Comparison site RateCity.com.au said the average mortgage holder with a $400,000 loan could see their minimum monthly mortgage repayments fall by $33 per month - almost $400 a year - if their lender passes on the rate cut in full.


Real Estate Institute of Australia president Adrian Kelly said the interest rate cut would add to buyer interest and, if passed on in full, would improve housing affordability.


"The RBA is obviously throwing the kitchen sink at this pandemic and (the) decision will definitely benefit home buyers," Mr Kelly said.


Mr Boer expected there would be a further rise in refinancing activity as borrowers try to reduce the cost of their loans, while others may look at fixing their rates.


"The bottom line is that the RBA is making sure cheap term funding is available to the banks so we can expect to see even lower fixed rates available on one to three year terms," Mr Boer said.


"Certainly, when fixed rates start to drop below the standard variable rates, it's attractive for borrowers to lock in those saving in case rates start to rise again."


What is the impact on the housing market?
Mr Kusher said lower rates, assuming they are passed on to mortgage holders, would increase housing demand and push prices higher.


CBA's head of Australian Economics Gareth Aird said any further reduction in mortgage rates will put further upward pressure on dwelling prices."


Indeed, dwelling prices could accelerate quite quickly as the economic recovery continues to gain traction." Mr Lowe said in the past he would have been worried that lower interest rates would encourage people to borrow more and push up housing prices, but the dynamics of the housing market had changed.


"Population growth is slower, investors are seeing rents fall at the fastest rate we've ever seen, the vacancy rate is quite high," Mr Lowe said. "At the moment I'm not particularly worried about causing excesses in the housing market, although I'd have to keep that under review."


Mr Boer said the rate cut would help some struggling mortgage holders to keep their homes, as lower repayments should reduce the likelihood of mortgage defaults. "This in turn should reduce the number of distressed property sales, which devalues property markets."Mr Boer said lower rates would also help businesses by reducing expenditure, which should contribute to job creation.


"Since a solid income is generally essential for making mortgage repayments, the creation of jobs will filter through the economy and help to keep the property market afloat."