New Solar Panels for Hobart Silos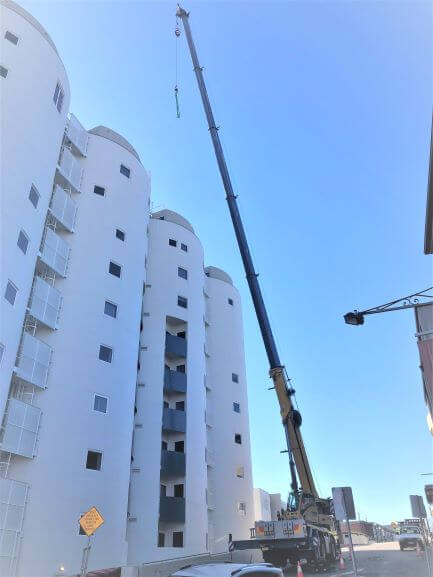 A busy morning at Salamanca Realty with our new solar panels being lifted above the penthouse by crane.


The residents are having 42 solar panels installed and the biggest benefit will be that solar panels produce zero carbon emissions once they've been manufactured.


Another great advantage of solar panels is that they have the potential to lower your power bills.


On top of this, they can reduce the power grid's reliance on fossil fuels, and provide residents with a degree of energy-independence.


In other words, solar panels are a great way for you to take control of your energy needs.
Share to Facebook