Techquity


Tasmanian Owned Business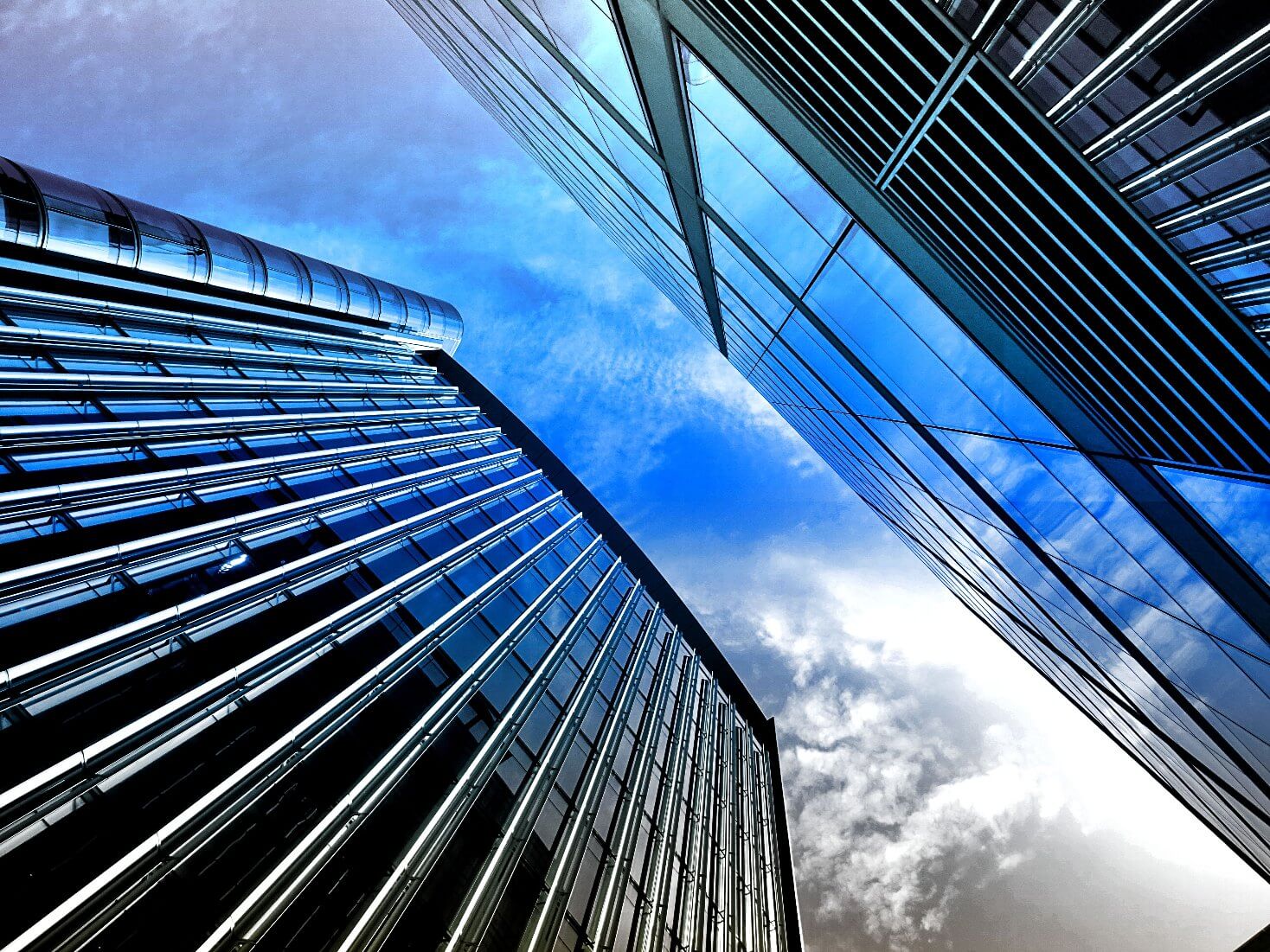 Techquity is a soley Tasmanian owned and operated corporate IT products and secure applier.
Salamanca Realty have enjoyed a 15 year association.
For the latest trends and developments and innovations, click the links to the techquity Tech Update.


February Tech Update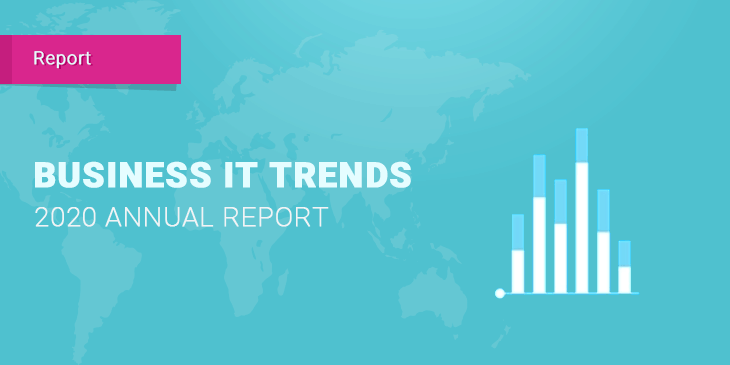 2020 Business IT Trends Annual Report
2020 Business IT Trends Annual Report
Get the report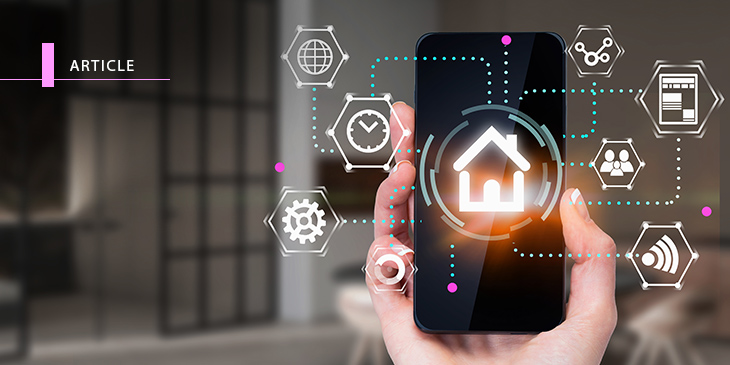 The tech that will invade our lives in 2020
From 5G to smart homes and beyond, advances in technology are set to drastically change the way the world looks by the end of 2020
See the innovations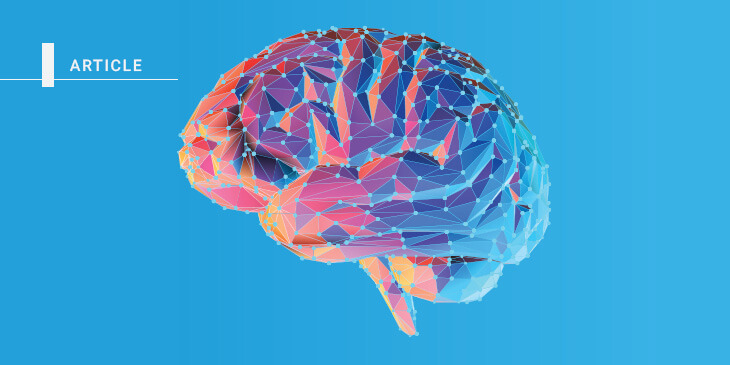 The top 10 artificial intelligence trends everyone should be watching in 2020
The past decade will be remembered as the time when machines that can truly be thought of as "intelligent" - as in capable of thinking, and learning, like we do - started to become a reality outside of science fiction.
Here are the predictions
Share to Facebook