What type of property will $2 million buy you around Australia?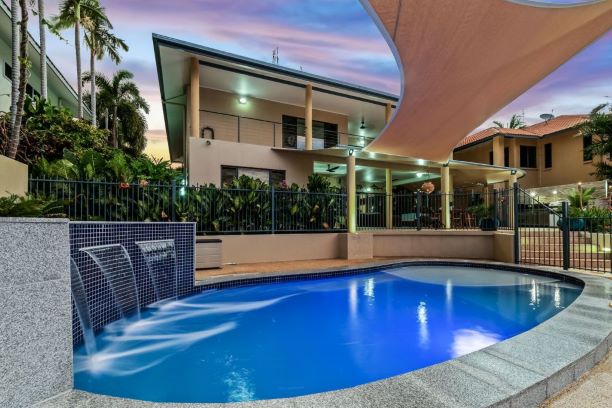 MELISSA HEAGNEYSENIOR JOURNALIST
Who is considered wealthy? A controversial decision to lift stamp duty for properties above $2 million in Victoria has set a new benchmark.


Many in the real estate industry believe the extra charges are unfair, with Melbourne's median house price expected to reach $1 million by June, and economists saying a $2 million property is not considered as top end as it once was.


"Two million dollars is not massively expensive — it's not at the high end of the market like it used to be," AMP Capital chief economist Shane Oliver said.


What does $2 million buy you in the Victorian capital, and how does it compare with properties across Australia?


In Albert Park in Melbourne's inner south, between $2 million and $2.2 million is being asked for a three-bedroom fixer-upper at 2 Merton Place.


Selling Agent Belle Property Albert Park's David Wood said the property's value came from the size of the land it sat on, rather than the home itself.



"Unrenovated houses in Albert Park are selling for around $10,000 per square metre," Mr Wood said. "Something with less land but renovated would get a similar price."


Sydney's market, which has a median house price of more than $1.3 million, has seen numerous homes sell for millions more than $2 million, although there are still some properties that can be found in the price range.


This unrenovated house in Gladesville, on Sydney's lower north shore, has an auction guide of $1.9 million.
Share to Facebook