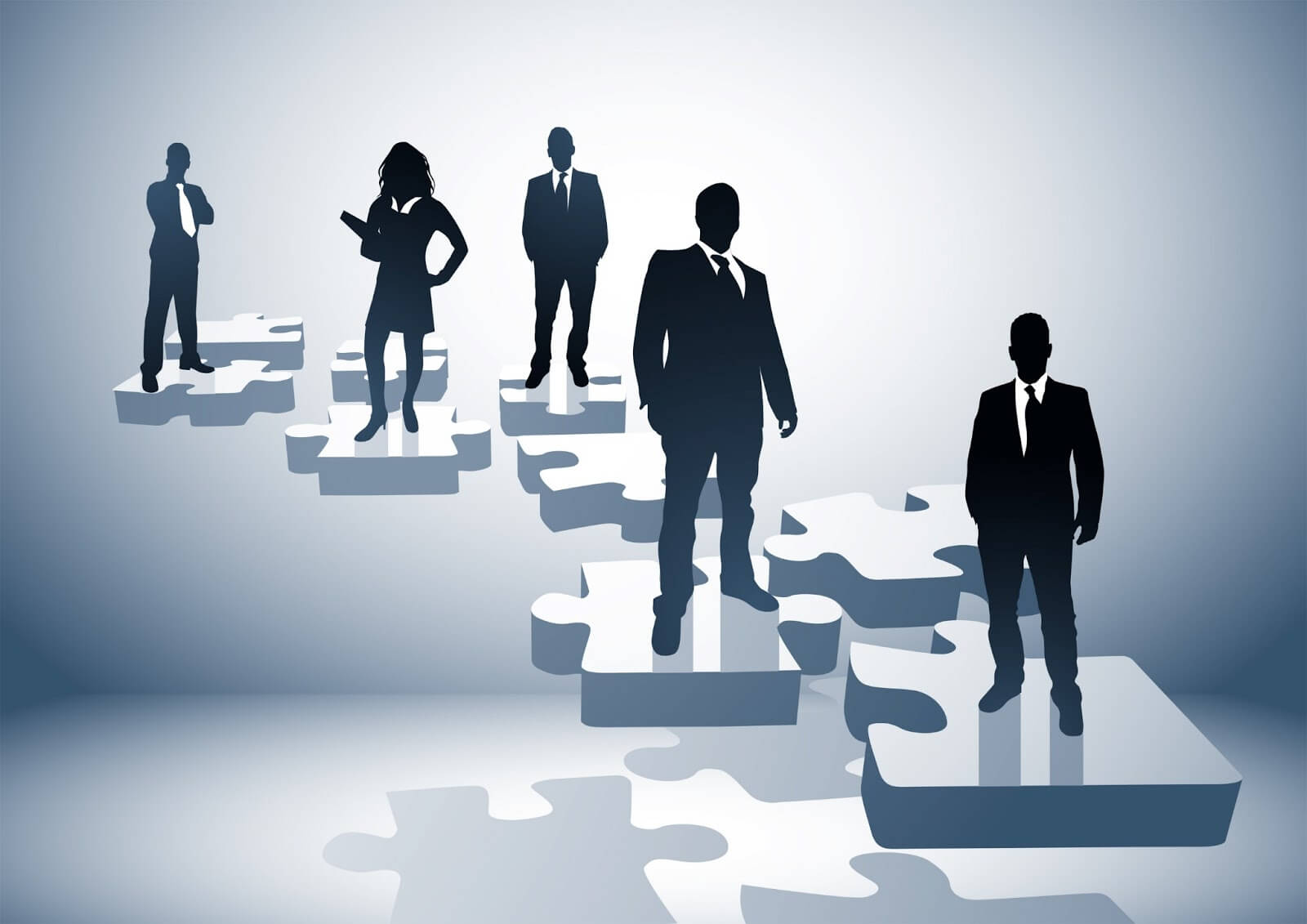 Mark Lawler is a qualified Valuer and has been in real estate for in excess of 48 years.

Susie Van Rhyn has been in property management in excess of 10 years.



Our Point of Difference
What we say, we do!
Continuing heavy investment in "industry best practice".
We mostly conduct one on one tenant inspections.
We can call on an established, trustworthy and reliable team of professional tradesmen to help maintain your asset when needed.
We inspect your property 4 times each 12 month period.
Maintenance issues are addressed proactively.
Maximising Income
Rentals are reviewed annually and maintained at the premium end.
Income issues such as arrears do not flare up because we monitor daily through our management systems.
Our leading skills are second to none ensuring selection of high quality corporate tenants.
Rentals are paid monthly in advance by all corporate clientele.
Our vacancy levels are well under the industry average.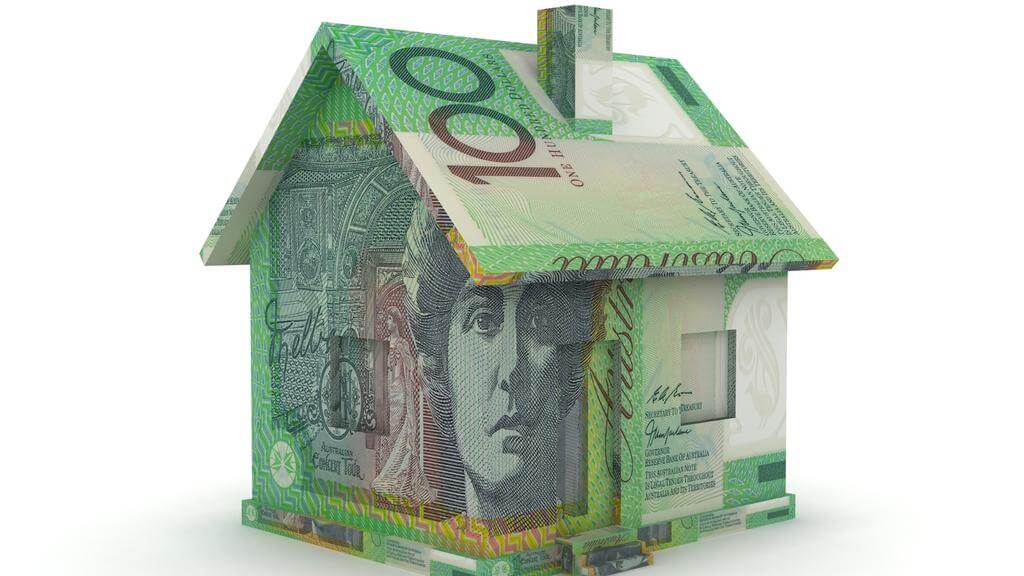 Exceptional Service
Salamanca Realty commenced operations at its Hobart Silos location in 2001.
Many of our managed properties are of a very high quality, predominantly in the residential apartment market located in and around the city and the waterfront areas.
Many of our original owners are still with us today.
Salamanca Realty Property Management has established an enviable reputation amongst owners for a level of service which is second to none.
This is due in part to our high ratio of Property Managers to managed properties.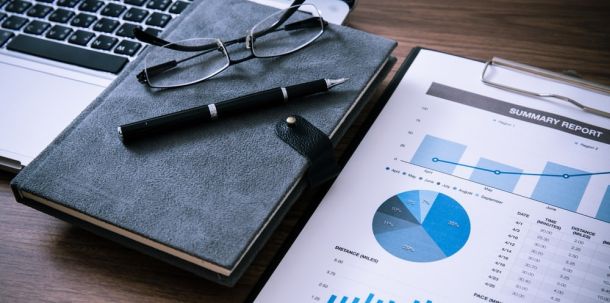 Financial Services and Reports
System generated monthly financial reports are emailed direct to you and/or your accountant.
System generated annual income/expense reports are available at 30th June each year.
Early transfer of net rental can be arranged to suit individual requirements.
We have 4 property management professionals looking after 100 quality properties.
We have time to communicate.
Our dedicated team will give your property the attention it deserves.
Our Property Management business is never on holidays.