Meet Our Professionals
What you need is what we give!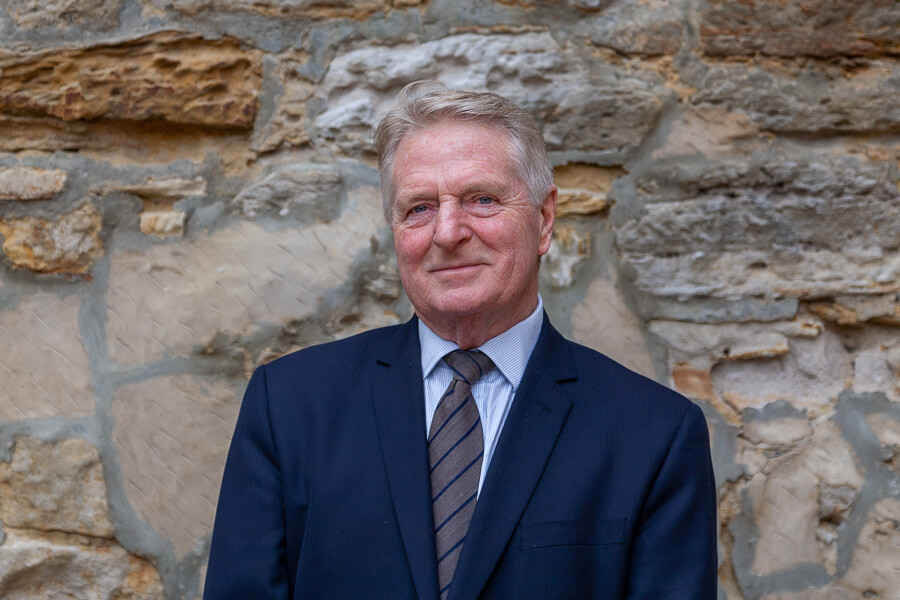 Mark Lawler
Director
0418 126 138
m.lawler@salamancare.com.au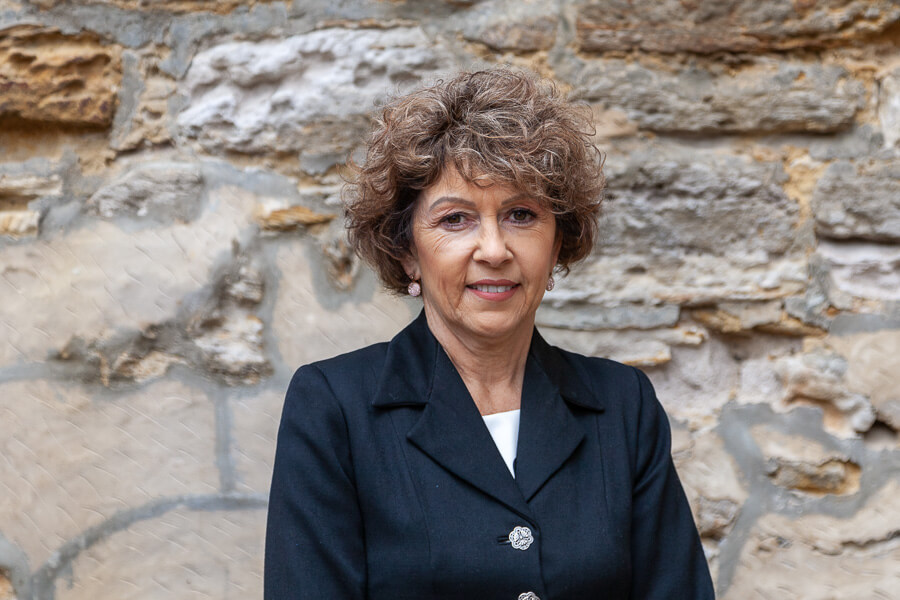 Tina Hogan
Sales & Management Support
03 6222 6363
sales@salamancare.com.au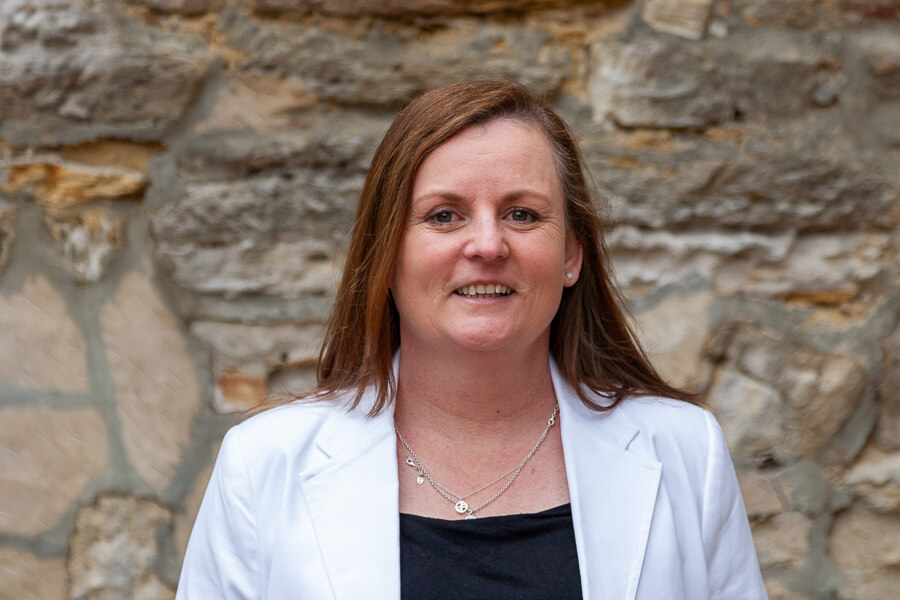 Susie van rhyn
Senior Residential Portfolio Manager
0488 226 365
s.vanrhyn@salamancare.com.au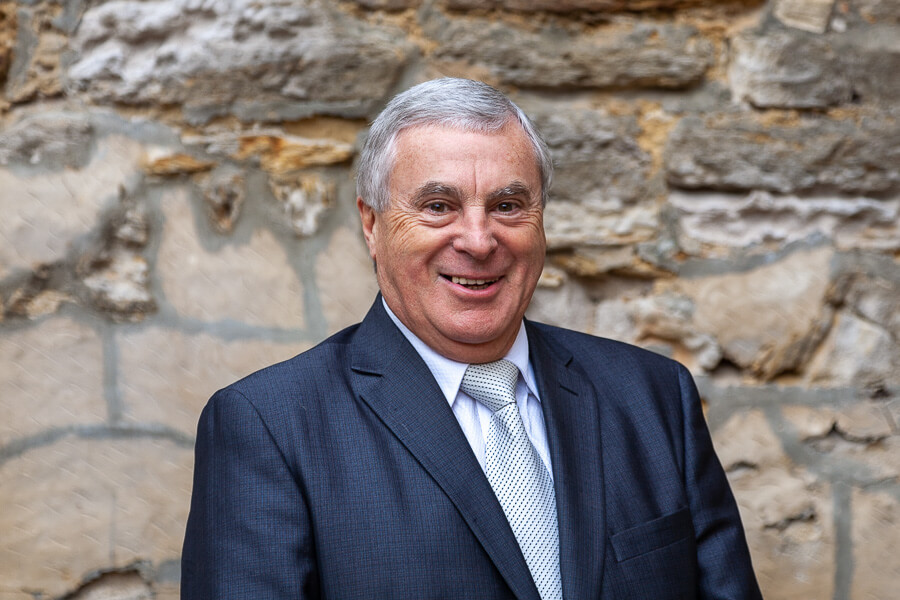 alan clark
Commercial Sales & Leasing
Specialist Business Broker
0419 788 237
a.clark@salamancare.com.au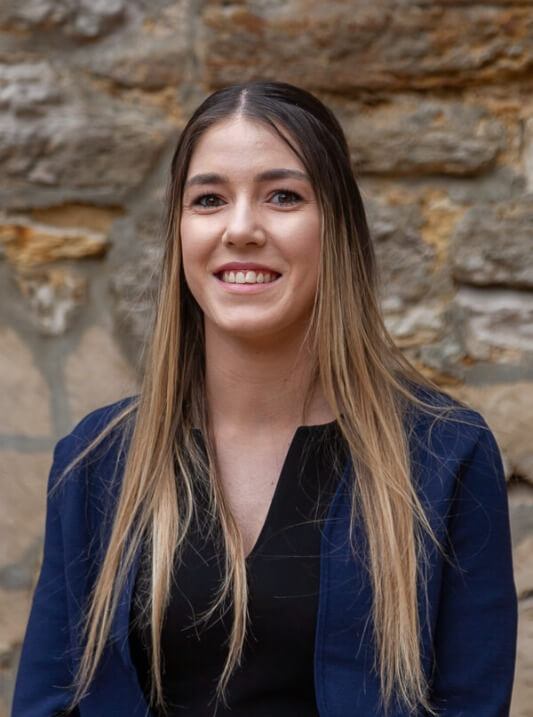 jess knight
Property Management Support
03 6222 6363
rentals@salamancare.com.au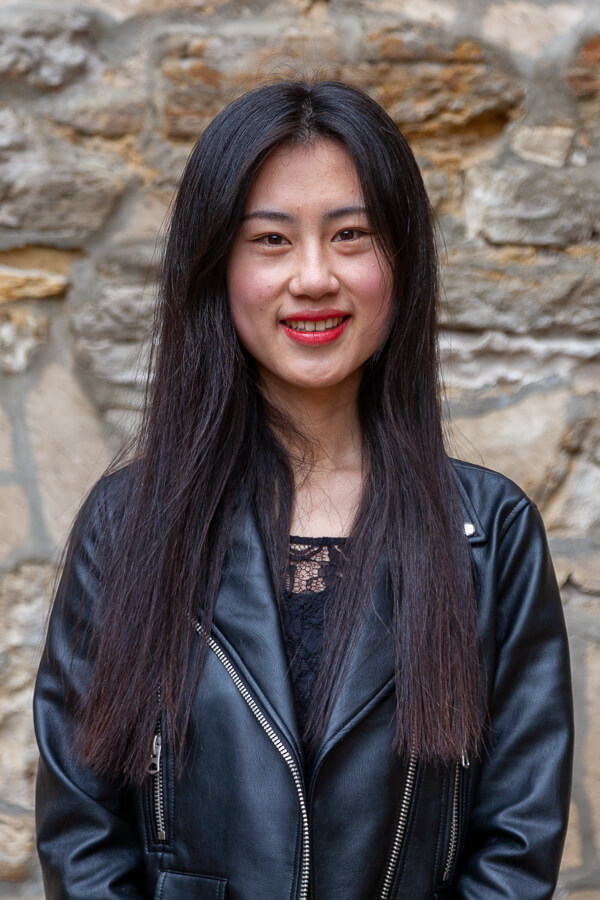 ada liu
Property Management Support
03 6222 6363
accounts@salamancare.com.au
Salamanca Realty was established in mid 2000 and quickly became recognised as a very successful real estate sales and marketing agency in the Hobart dockside precinct including Sandy Bay, Battery Point and surrounding inner city suburbs.


Selling and leasing many of Hobart's iconic real estate & properties both off the plan and through subsequent re-sales and establishing a strong position for selling property in the surrounding suburbs of Hobart, Salamanca Realty has firmly established a reputation as an experienced, focused and trusted leader in Real Estate.


If you are thinking of Selling, Renting or having your property managed in Hobart area then we invite you to experience the difference which Salamanca Realty can make for you.