Reality Check for Fees, Service, Value
"Do you get what you pay for?"
"Does your property manager do what they said they would?"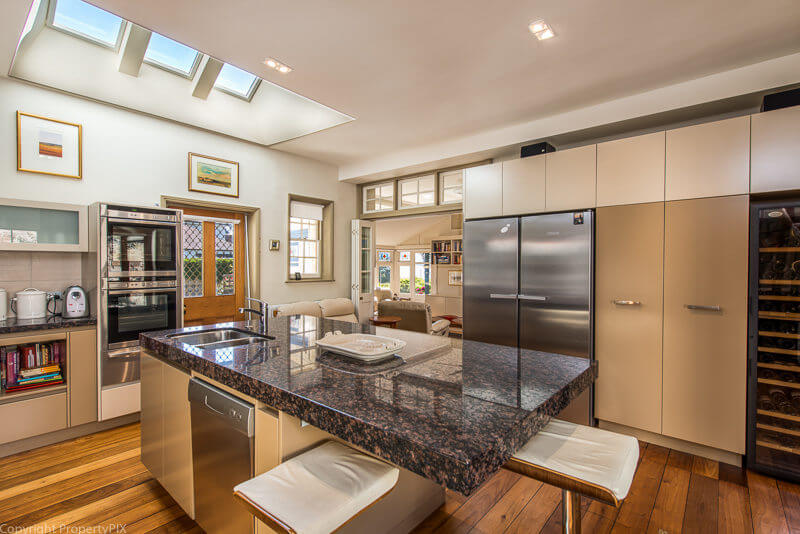 What should you expect for the fee you pay?


⁕ A thorough & well documented ingoing inspection report
⁕ There should be a comprehensive inventory if furnished
⁕ As part of the ingoings report there should be a safety & compliance audit covering off on smoke alarms, electrical equipment tagging and air conditioning maintenance

⁕ Itemise repairs and maintenance that need attention
⁕ Routine Inspections with at least one documented report every 4 months
⁕ Marketing & advertising for tenants on the internet and through established database when required

⁕ Tenant inspection, preferably 1 on 1 or small groups by appointment, allowing greater scrutiny and more personalised & effective service

⁕ Open homes can be too busy and do not give us the opportunity to get to know the prospective tenants

⁕ Tenant Selection – Thorough interview process and verification of references to check suitability
⁕ Lease Administration
• Set up a legally binding lease agreement
• Ensure that the terms of the lease are met
⁕ Rent reviews – ensure market levels are achieved
⁕ Financial Management comprising
• Monthly income & expense statements
• Monthly financial report to overview owner
• Annual financial income & expense report for accounting & tax purposes
⁕ Arrange set up of Depreciation schedule as required by the owner for taxation purposes.
⁕ Prepare lease renewals and lease extension for existing tenants
⁕ Communication – a Priceless service
You don't know how important communication is until you don't hear it

The management fee you pay should include these standard Services.




Share on Facebook